Receivership and Interim Management
Extensive experience assisting lenders, servicers and hotel owners with their
Non-performing hotel loans going through foreclosure, bankruptcy, workouts, and receivership.
Knowledge, resources and tools required to make quick assessments and execute strategies needed to stabilize and/or reposition a hotel quickly.
Broad presence across the country enabling us to mobilize a team to takeover a hotel, beginning the process of stabilization, reorganization, and eventual disposition in a very efficient and cost-effective manner.
Large network of hotel investors helps to provide a successful exit.
A R S Capabilities
Union Properties Experience
Receivership and Management
Specialized Operating Team for Distressed Hotels
Managed Over 150 Receiverships
Talent Support Retaining Jobs and Local Workforce.
Assist in Retaining Hotel Jobs and Using Local Talent
Full Range of Properties, Verticals and Size
Customize Financial Reporting
Strongest Relationships and Influence with Brands
A R S Leadership
---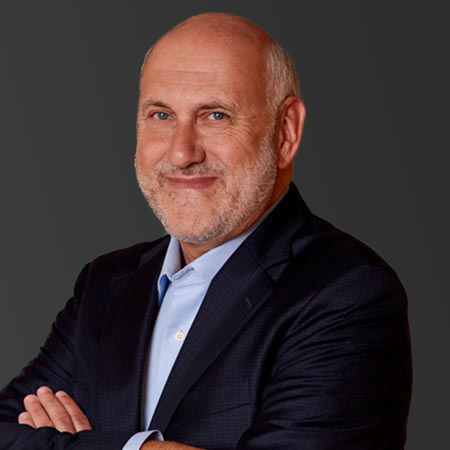 EDWARD J. BLUM

Executive Vice President Development & Acquisitions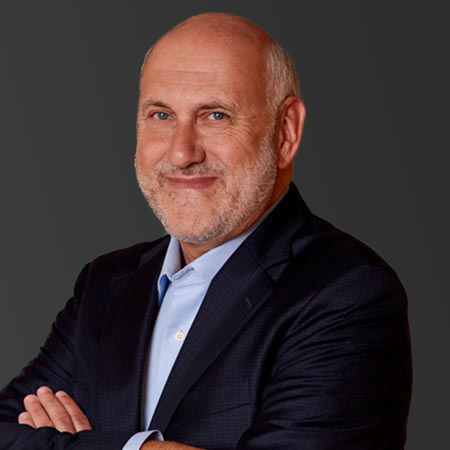 EDWARD J. BLUM
Executive Vice President Development & Acquisitions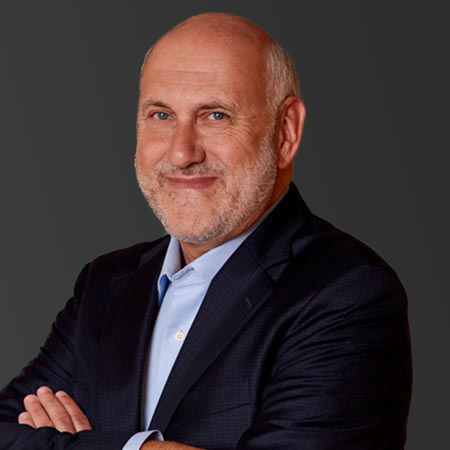 EDWARD J. BLUM
Executive Vice President Development & Acquisitions
Contact:
M: 301-706-8745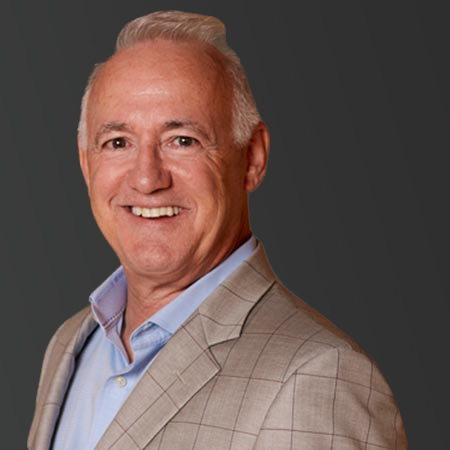 MARK LEBLANC

Executive Vice President Development & Acquisitions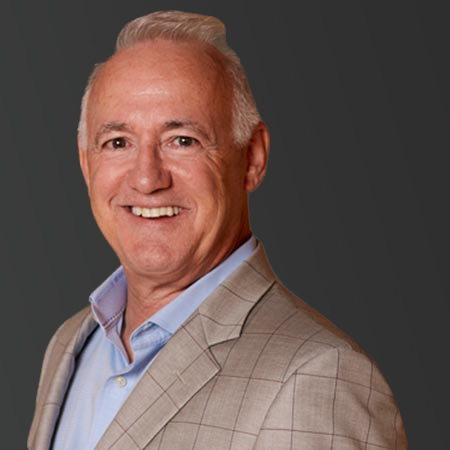 MARK LEBLANC
Executive Vice President Development & Acquisitions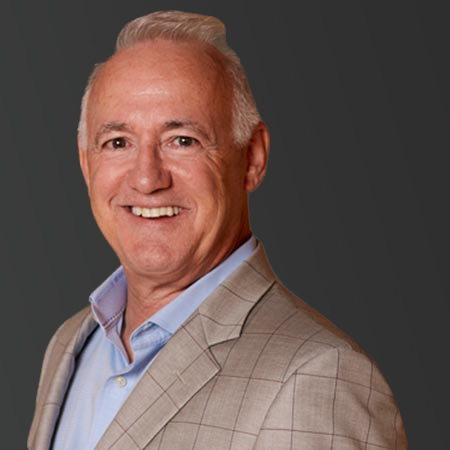 MARK LEBLANC
Executive Vice President Development & Acquisitions
Contact:
M: 209-602-4432