Aimbridge Hospitality created Aimbridge Aid as a 501(c)(3) charitable fund to fulfill a mission: to provide support for our associates and the communities we serve.
Aimbridge Aid will activate assistance programs allowing our associates to help each other during difficult times. The campaigns are launched at the corporate level to build awareness and the funds are distributed through a direct grant or an application process by the Aimbridge Aid committee based on timing and assessment of need.
Applicants must be current Aimbridge employees to be eligible to apply and receive funds from Aimbridge Aid.
Aimbridge Aid anticipates raising funds through donations from our associates, partners and guests to help our associates who are now facing catastrophic financial impact to the hospitality industry. Aimbridge Aid will be the vehicle to collect and distribute funds to our impacted associates.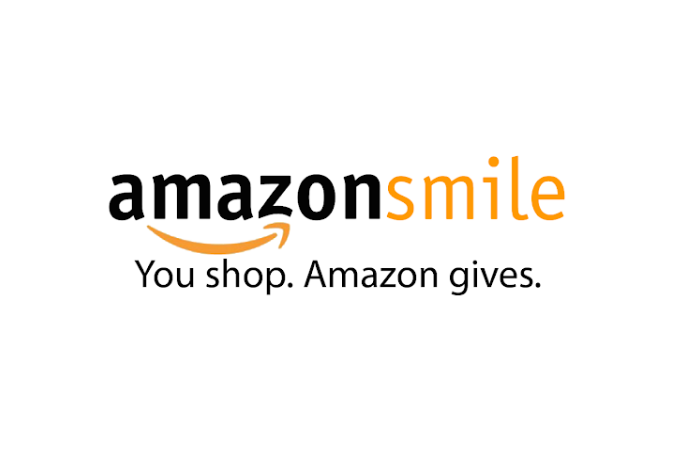 Select Aimbridge Aid Foundation on smile.amazon.com while you shop and Amazon will donate 0.5% of eligible purchases, at no cost to you!